Bacon v4.0
Now with FREE MDM!
The only thing better than Bacon is FREE Bacon! Join the Flavor Force and manage all of your Apple mobile devices for FREE.
See rules & conditions below.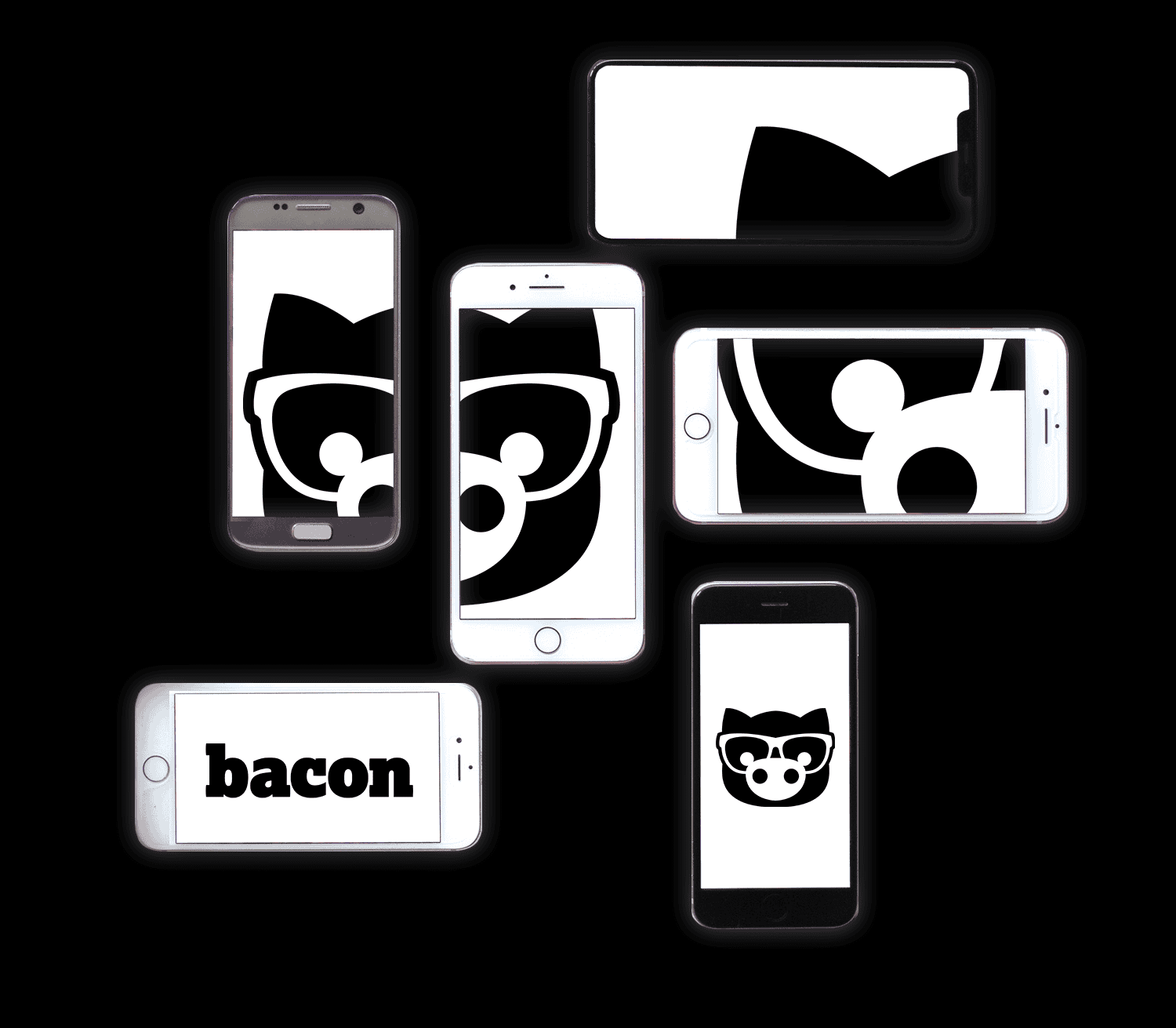 Get your FREE Apple mobile devices covered today!
Rules & Conditions
The macOS MDM functions are already included at no additional charge, so this only impacts device licenses (iPhones, iPads, Apple TVs)
Must be active customer or become new customer for endpoints by 12/31/22
Free MDM will last through end of current contract (up to five years!)
Free apple MDM licenses up to the same number of endpoints under management

Example:  if you have a 400 seat contract today, you can add up to 400 Apple devices under management for no cost
Additional MDM Device licenses can be purchased

Free endpoints must be added before 12/31/22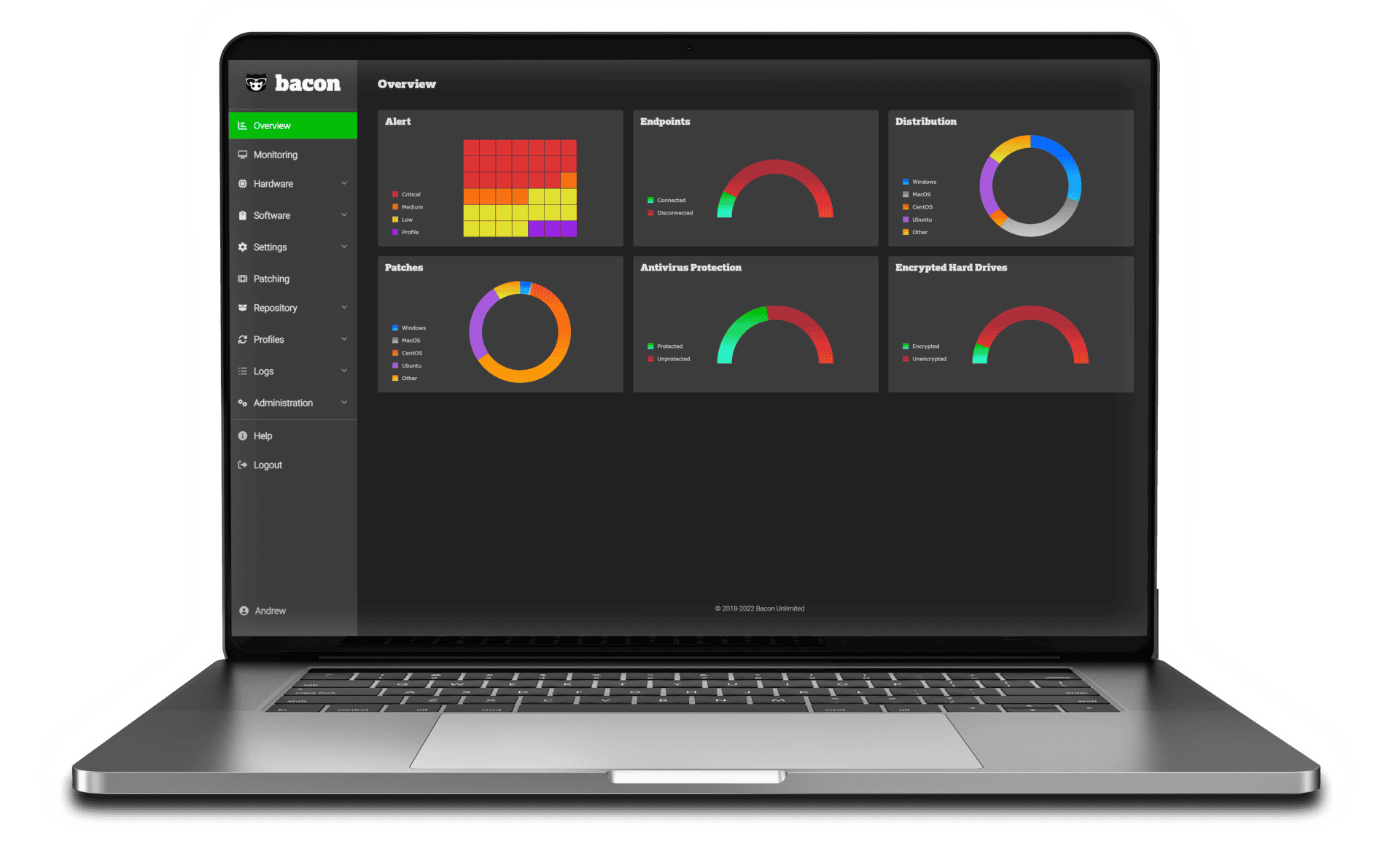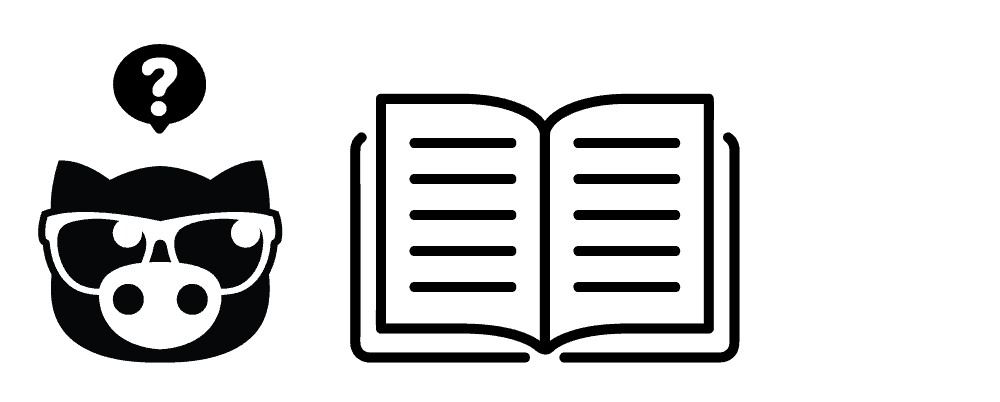 Definitions
de·vice     /dəˈvīs/     noun
A device is any lightweight, easily portable, electronic, consumer-grade device—such as a phone or tablet—that runs a mobile-device operating system. For Bacon Unlimited®, it refers to any iPhone, iPad, or Apple TV.
An unprecedented leap in computing technology that is small enough to fit in my pocket, but still very annoying to type on.
end·point     (/ˈen(d)point/)     noun
An endpoint is any general-purpose server, computer, workstation, or laptop, that runs a Windows, Linux, or macOS operating system.
The moment when all the cooking is done, your plate is empty, and you're about to eat the last strip of Bacon while shedding a single tear. "Bonne chance mon ami. C'est le point final."